It's time for me to move on from the iPhone 3GS. I love the design of it, but the App Store has outpaced the hardware. The iPhone 5 was ordered the moment it was made available by Apple.
This is my unboxing of the iPhone 5 from 21st of Sept. 2012.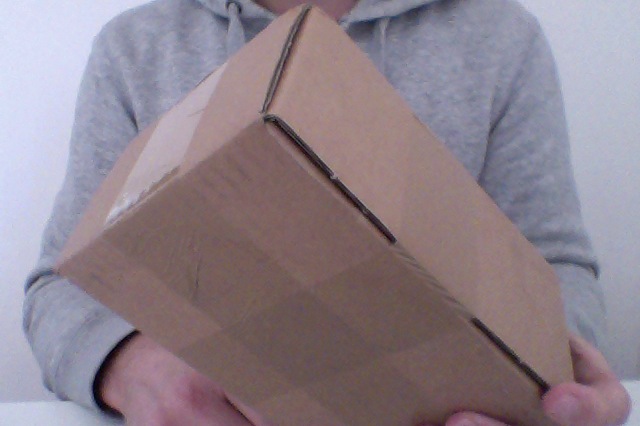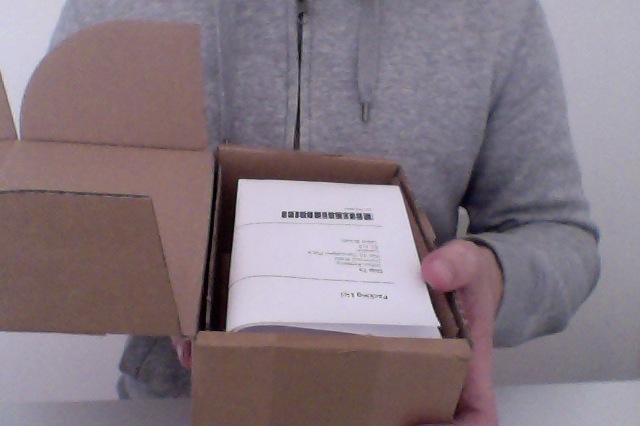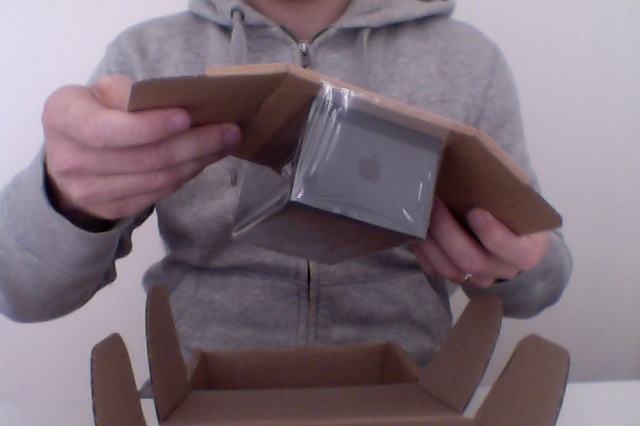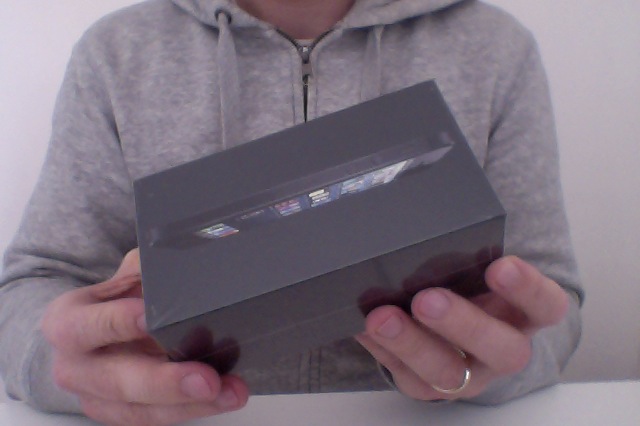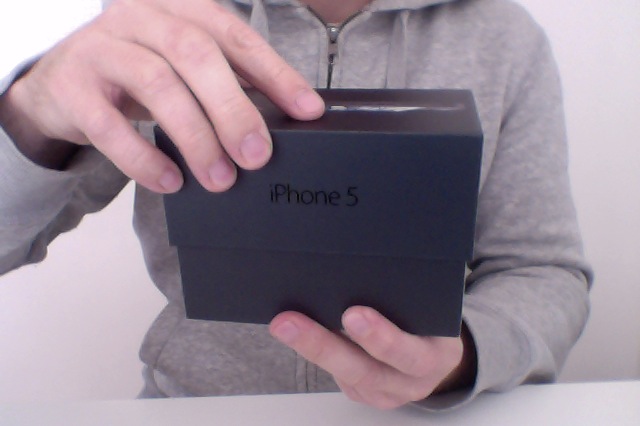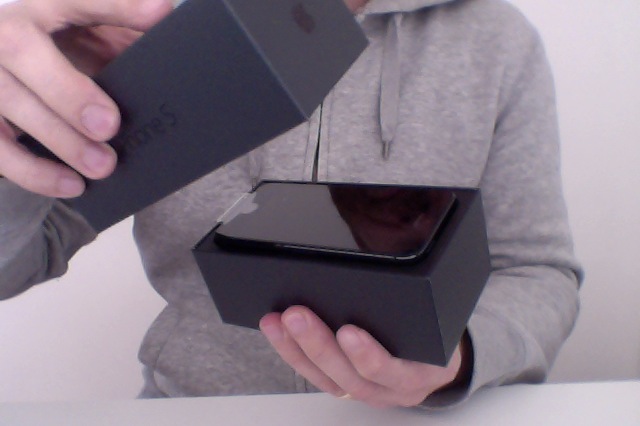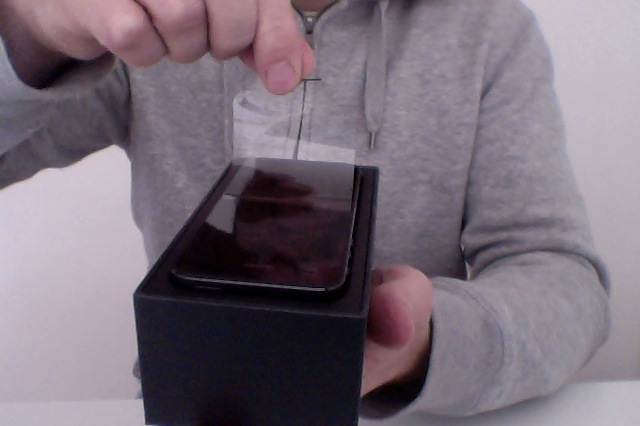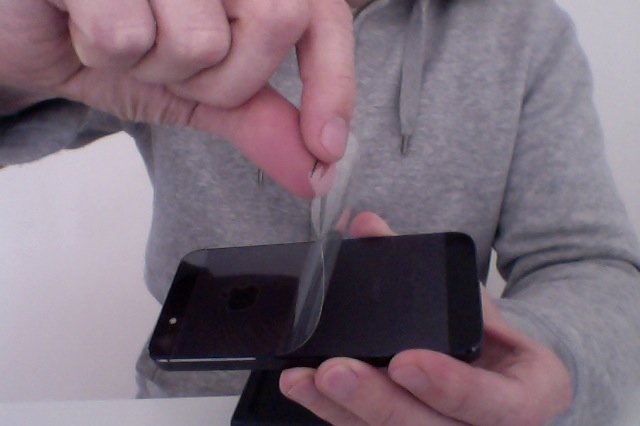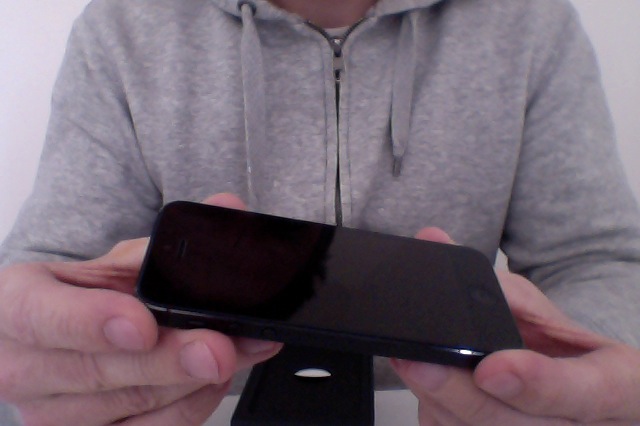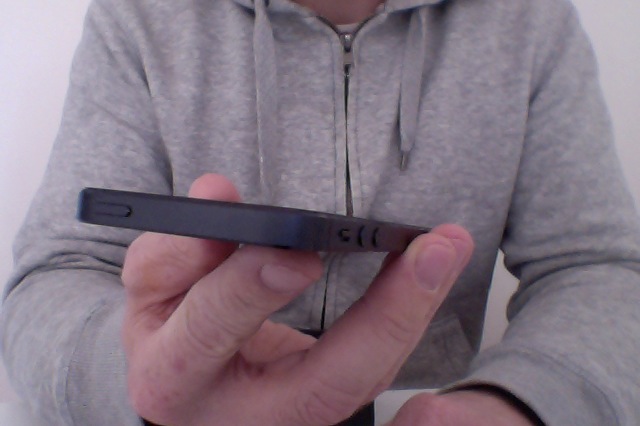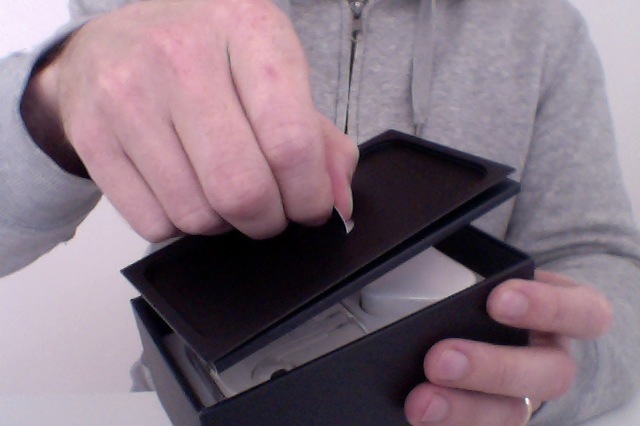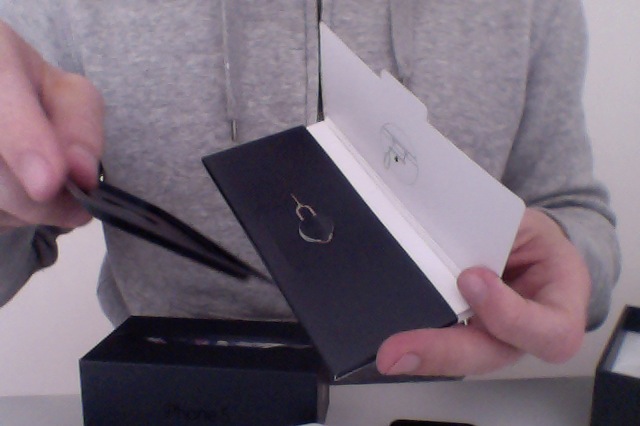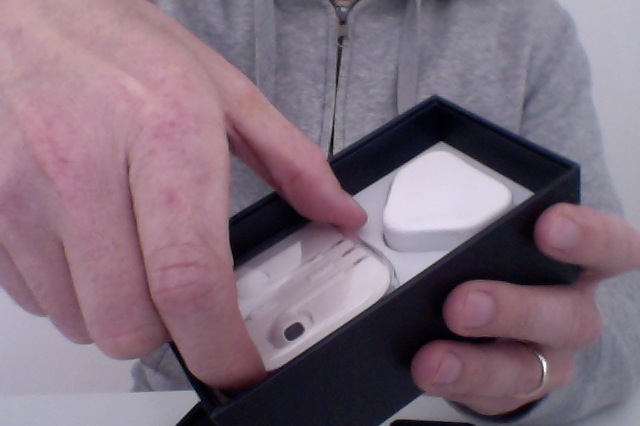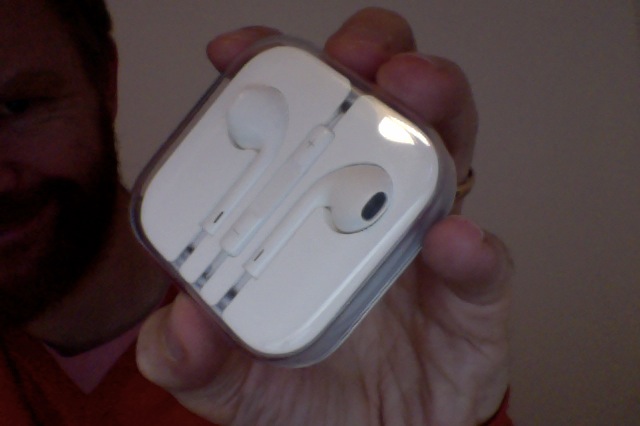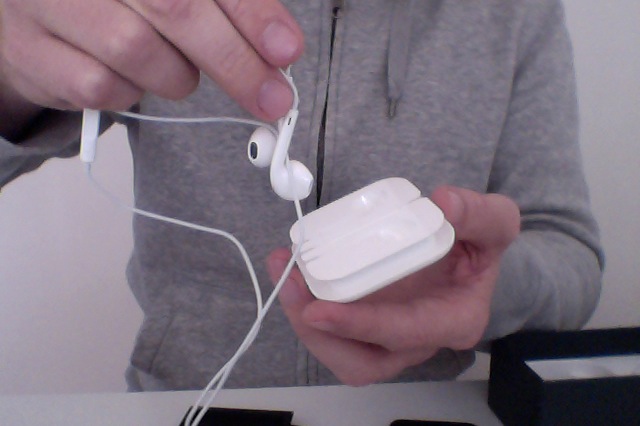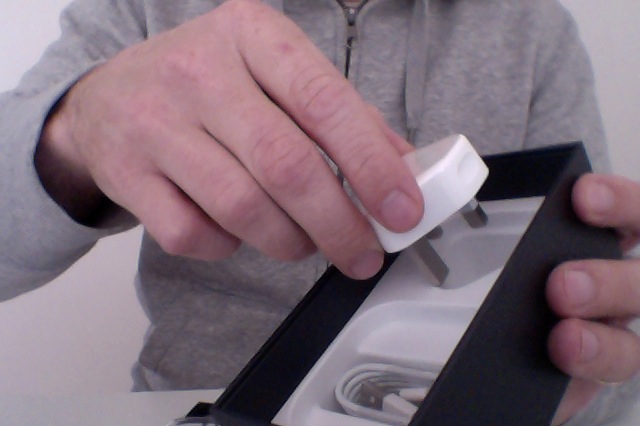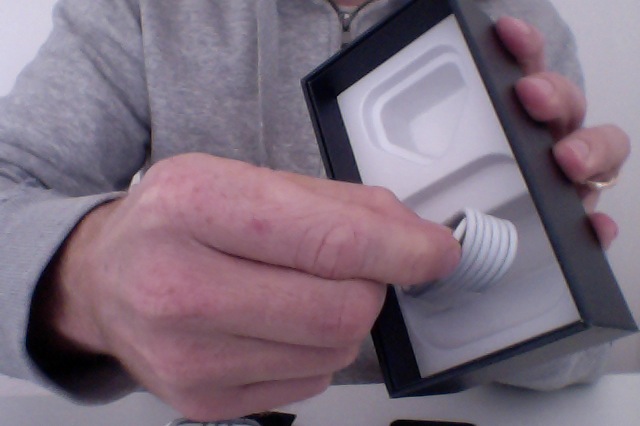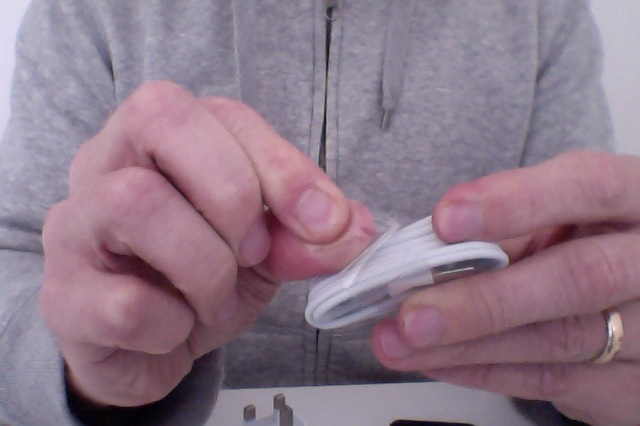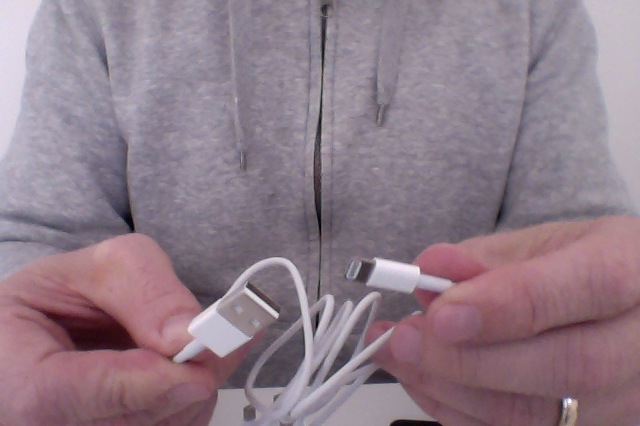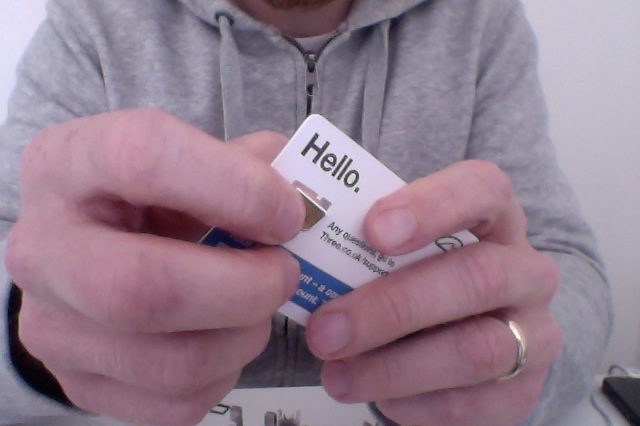 So there you have it! The iPhone 5 from Apple! It was released late September 2012 and is the first phone I've purchased in the UK.
Johan